We are driven by the community we love. Our team is made up of a talented group of designers with the skills and experience to tackle any project big or small. We are effective, efficient, and prepared problem solvers.
Approach
Make Better [for people]
Every project is unique. Context and experience informs the process and final results. Finding a suitable solution is not enough, we want to find the solution that makes people's experiences and communities better. We look forward to finding those solutions in every project we take on.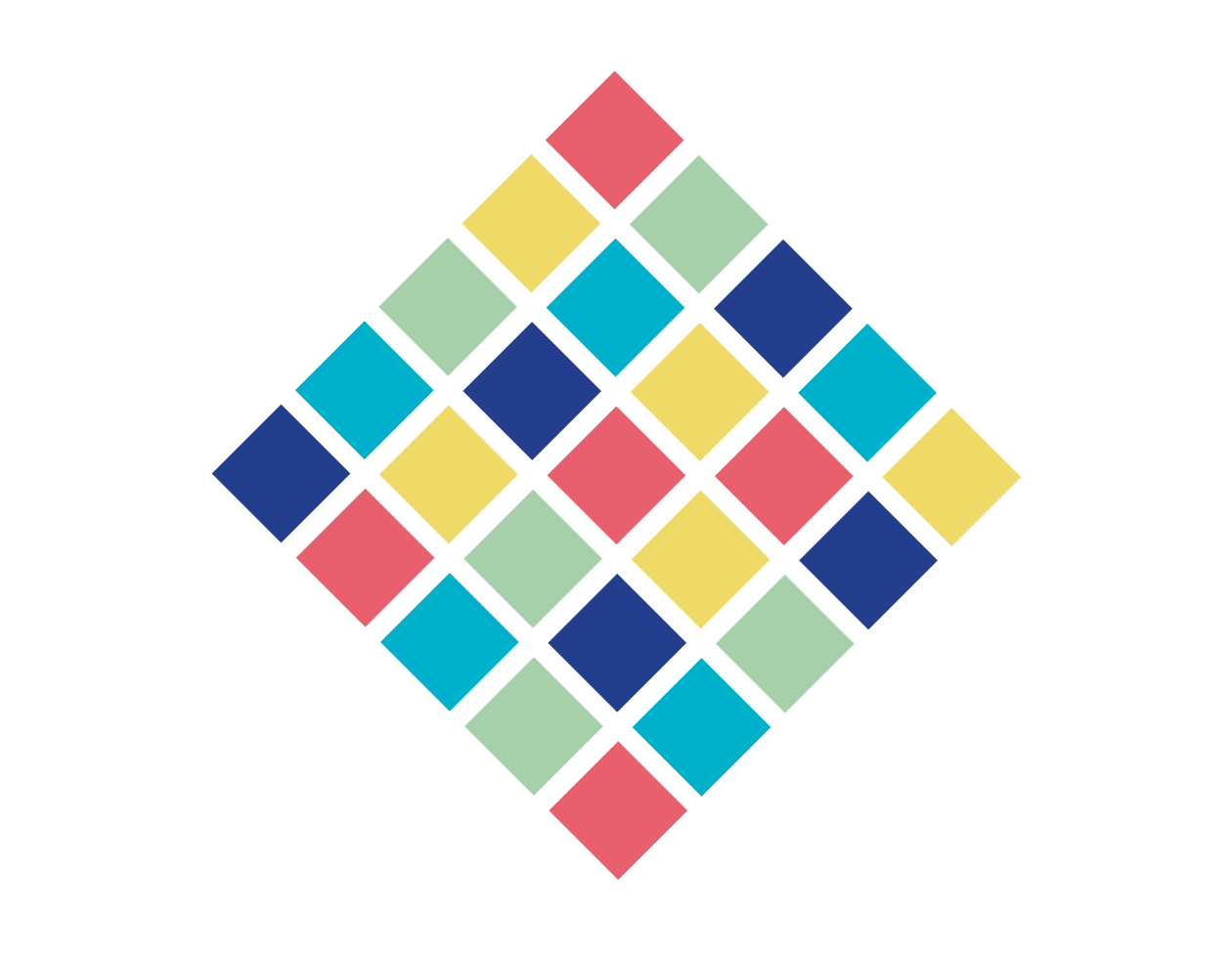 We believe strongly in the importance of relationships. Sincere teamwork enhances the success of a project.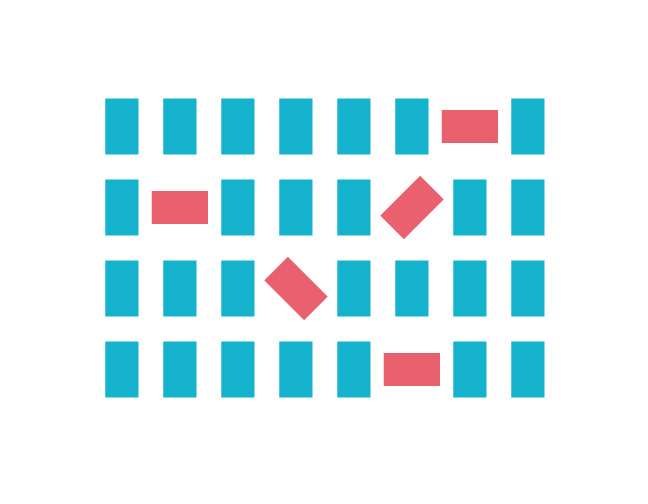 A thoughtful approach to understanding the design helps accurately and efficiently identify the solution.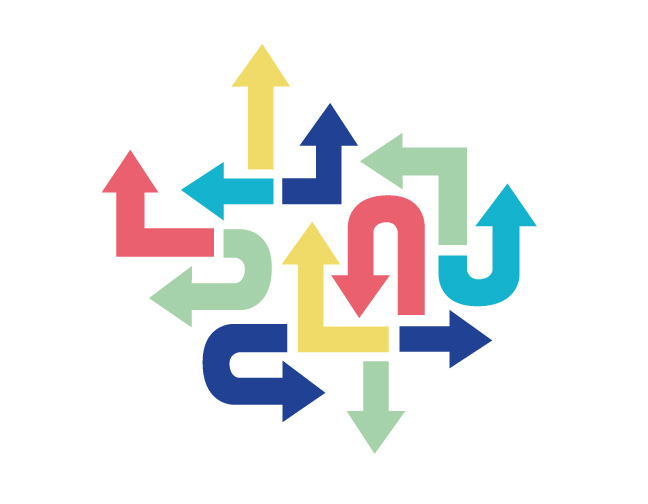 Client-centered and community-oriented communication fosters clear design ideas benefiting the project short and long term. Unexpected beauty emerges when we are open to the possibility that it already exists everywhere.
Careers
Want to work at GMA Architects?
We are always looking for the most creative talent to join our team. If you don't see a position opening linked here, go ahead and introduce yourself.